In Krakow good water straight from the tap; Every day and on special occasions.

In Krakow water can be easily drunk straight from the tap, without boiling it. The tap water contains special mineral substances like: calcium, magnesium, potassium and sodium.



The high quality of the tap water is guaranteed by the daily controls and state-of-the-art technologies, including disinfection system with ultraviolet rays similar to those, used in New York or Rotterdam.

6 out of 10 residents of Krakow drink water straight from the tap!

CHECK!
HAVE YOU DRUNK ENOUGH WATER TODAY?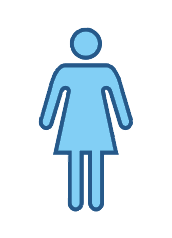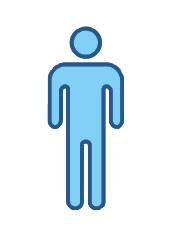 AGE
For people over 1 year old
WEIGHT
KG
The minimum weight for your age is kg